A key concern for businesses shifting applications and services to the cloud computing architecture is the transfer of software from an internally physically protected environment to a service provider's cloud, where several other client services are concurrently offered.
SaaS, PaaS, and IaaS in cloud computing offer a viable alternative to traditional on-premises, self-managed IT solutions. Any of these three "as-a-service" models may provide a workable answer in some circumstances. Organizations analyze the choices in these situations based on the managerial simplicity they provide compared to the control they cede. Whatever option you choose, moving to the cloud is the future of business and technology. With the most reliable IT solutions and services provided by COMnet, you can make the switch to cloud infrastructure with no worries.
In this blog, we will understand what exactly SaaS, PaaS, & IaaS are, along with their characteristics and benefits.
What is SAAS?
Software as a service, usually referred to as cloud application services, is the choice that enterprises most frequently make. SaaS takes advantage of the internet to provide its customers with apps that are controlled by a third-party provider. The majority of SaaS apps are browser-based, meaning they don't need to be downloaded or installed on the client side.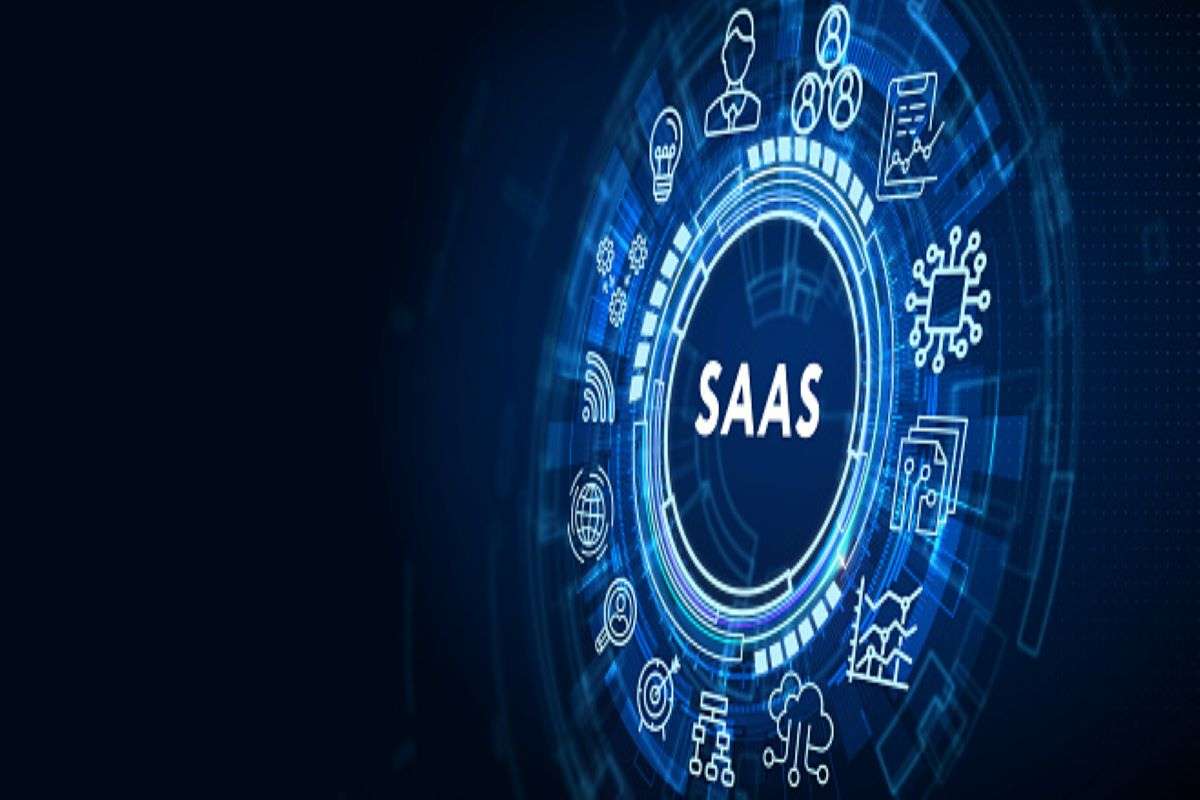 Characteristics of SaaS
You can identify when SaaS is being used in a number of different ways:
Centralized control
hosted on a distant server
Internet-based accessibility
Hardware and software upgrades are not the users' responsibility.
Benefits of SaaS
By significantly reducing the time and money spent on laborious operations like installing, administering, and upgrading software, SaaS offers several benefits to both people and businesses.  SaaS can result in advantageous cost reductions since it frequently sits in a shared or multi-tenant environment, where hardware and software license prices are lower than in a traditional model.
What is PaaS?
PaaS is more akin to a technology that is used to create online products and apps. Online customized application development gives developers the opportunity to create complex programs without worrying about data storage or servicing. The primary benefit of PaaS is that it enables programmers to launch massive applications without having to download or purchase the required infrastructure.
This strategy liberates customers from caring about operating systems, software upgrades, and other infrastructure-related issues so they can concentrate on the application software. Google App Engine and Microsoft Azure are two examples of PaaS.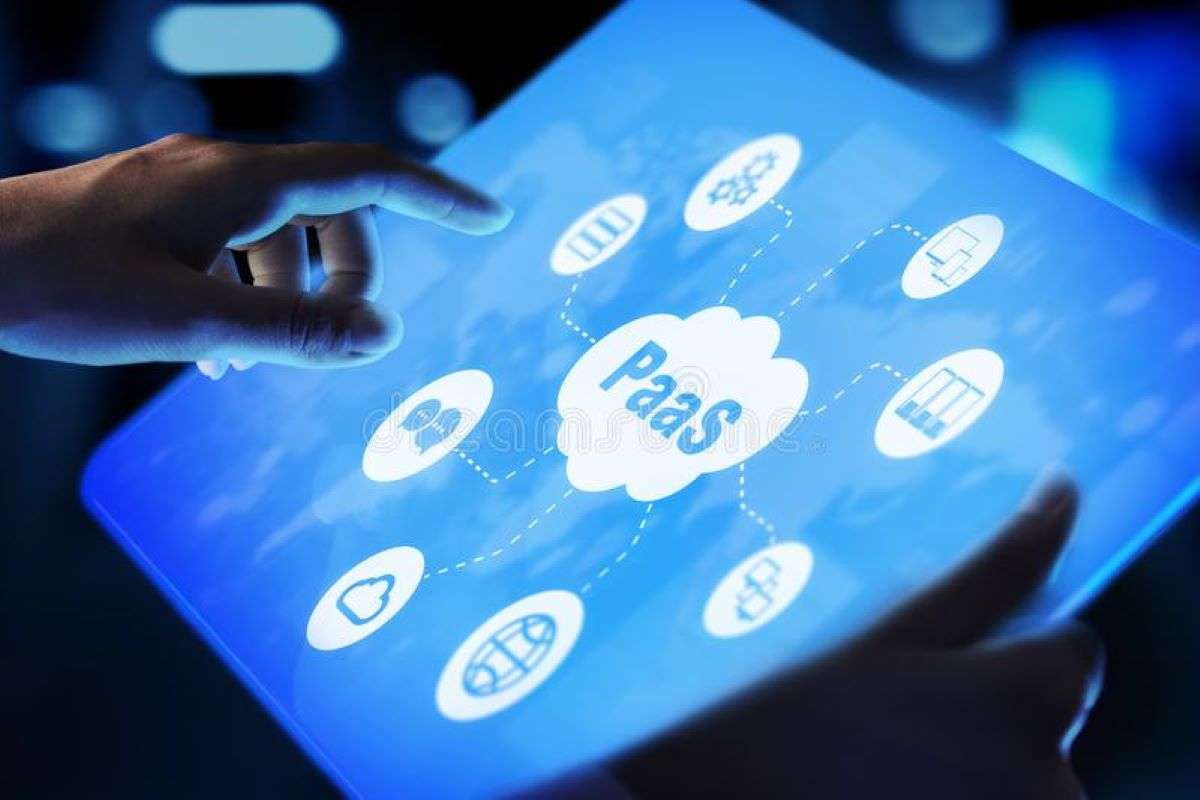 Characteristics of PaaS
Based on virtualization in cloud computing technology, resources can be readily scaled up or down as your organization grows or shrinks.
Offers a number of services to help with app creation, testing, and deployment.
Multiple users can access the same development application.
Integrates online services and databases
Benefits of PaaS
Individuals and companies may utilize sophisticated development software as well as business intelligence and analytics solutions that they may not be able to afford to acquire outright thanks to the pay-as-you-go approach. PaaS also allows developers to avoid starting from scratch while developing apps, saving them both time and money.
Unlike conventional methods of application development, PaaS lets developers create apps without having to worry about building, configuring, and upgrading servers. It provides immediate access to a full software development environment and tools, as well as pre-coded application components.
What is IaaS?
Infrastructure as a Service (IaaS) or cloud infrastructure services consists of highly scalable and automated computational resources. IaaS offers complete self-service access to and management of computers, networking, storage, and other services. Instead of purchasing hardware, IaaS enables organizations to acquire on-demand and as-needed amounts of resources.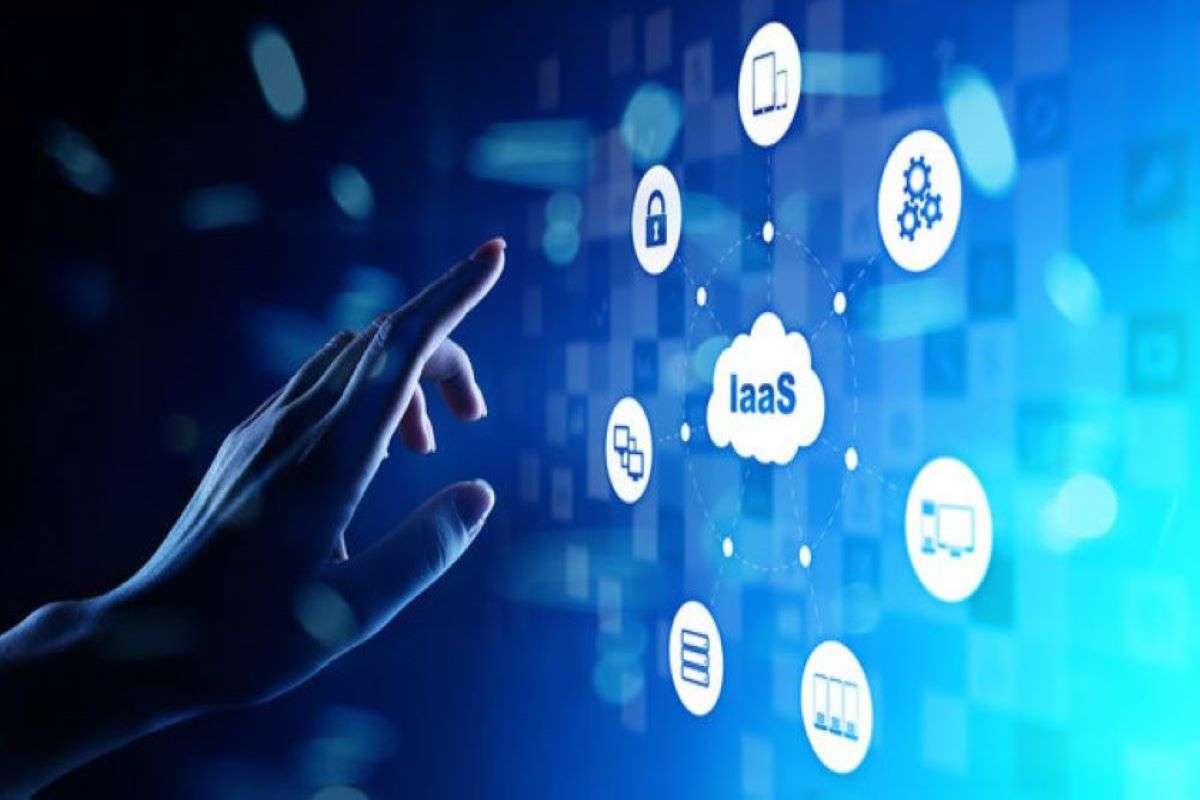 Characteristics of IaaS:
Resources are accessible as a service.
The cost varies according to usage.
Highly scalable services.
A single piece of hardware can support several users.
The organization maintains total control over the infrastructure.
Adaptable and dynamic
Benefits of IaaS
Security is one of the most critical factors to consider in today's contemporary and digital environment. You don't have to be concerned about the security of your data when using IaaS. You can even keep your business running in the event of a natural disaster, such as an earthquake or flood. Reputable vendors provide DRaaS (Disaster Recovery as a Service), which replicates your data across many data centers in different geographical areas.
With the cloud infrastructure provided by the providers, you may quickly reduce the cost of operating a physical on-premise IT system. This is especially useful for small and medium-sized businesses that are having difficulty cutting costs.
SaaS vs PaaS vs IaaS
Every cloud model has its own set of features and functions, and it is critical that your company understands the distinctions. There are specific cloud technologies for you if you want cloud-based storage software, a seamless platform for creating customized apps, or total management over the whole infrastructure without the requirement of physically maintaining it.
SaaS, PaaS, and IaaS are not mutually exclusive; most businesses use more than one, and many larger corporations use all three nowadays, often in conjunction with traditional IT as they provide different ways of using the multi cloud for an organization. To know what multi cloud is and more about it check out the other blogs by COMnet. The as-a-service solution a customer selects is mostly influenced by the functionality and in-house knowledge it needs. For instance, IaaS isn't a good fit for a company without in-house IT knowledge for setting up and managing distant servers, while PaaS is unnecessary for a company without a development staff.
Summary
SaaS, PaaS, and IaaS are prominent cloud computing models, each with its own set of features and functions. SaaS allows you to pick from a large choice of pre-built apps, while IaaS provides you complete control over the cloud and PaaS controls all infrastructure for you. Organizations must choose the cloud computing models per project, IT & security risk management needs and business requirements as many firms migrate to the cloud.